Gresham Elementary School
Home of the Li'l Mounties!
School Day: 7:50AM - 2:50PM. Students are tardy at 8AM.
Please be on time!
We are so proud of our 5th Grade Super Scholars!
Victor Ramirez, Skyler Strawn, AJ Gallant, Uriel Villagran
In Memory of Makayla Storey...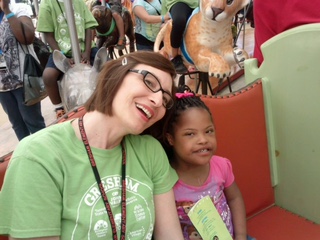 Makayla Storey was a very special 4th grade student at Gresham Elementary. She was in Mrs. Castle and Mrs. Cheatham's class. Makayla had a special way of making all of us laugh and she could put a smile on our face in an instant! She was a good friend to her classmates. She was a blessing to all of the adults she encountered. She will always hold a very special place in our hearts!
The following is a Go Fund Me website that was established to help Makayla's family. If you want to show your support to the family, this is an option. Your prayers are also deeply appreciated by her family.
https://www.gofundme.com/yj4renvb
SCHOOL CALENDAR: 2015-2016 school year

For more information, please call the school office at 379-3830.